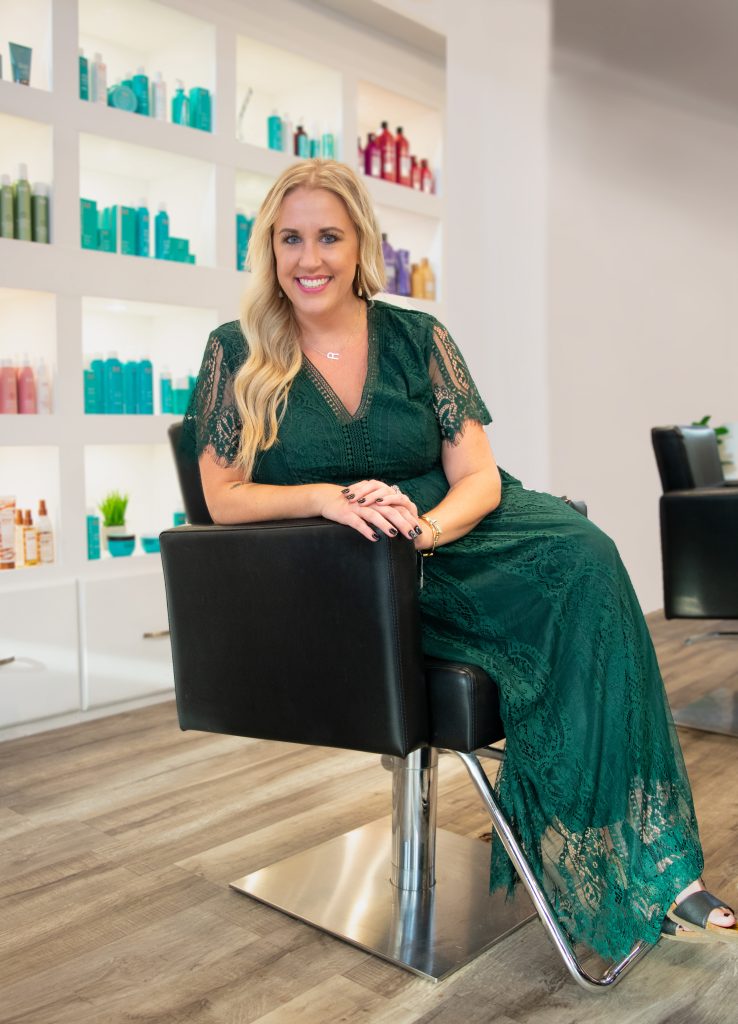 Jill
Welcome to Temptd Salon & Spa! I have been in the beauty industry since 2002. I have dedicated myself to create a fun, creative, and positive working atmosphere. I firmly believe in the philosophy that taking care of my employees takes care our salons guests. I employ a strong design team who is in continuous pursuit of further education. It is very important to me that the Temptd team is always current with up to date trends, styles and techniques. Thank you for allowing us the opportunity to enhance your everyday life with my team's creative talents. I look forward to meeting you.
Marcia
My name is Marcia and I am from the Madison area. I have been a stylist since 1991. When I am not at the salon, I am either camping or bowling. I also enjoy spending time with my four children and eight grandchildren. I am very easy to talk to and absolutely love talking with my guests. Some of my specialties are hair cutting, especially long hair, coloring and styling. I take great pride in educating my guests on good hair products and how to style their own hair. It's important to me that my guests can maintain their look after they leave the salon.

Sheena
I have been in the hair and nail industry since 2008. I really enjoy my career and getting to know my guests. Education is very important to me; not only to broaden my current skills, but to stay current with all the new products, color and cutting techniques as well as styling trends. Some of my favorite services include men's cuts, cutting long hair, men's and women's hair coloring, hair extensions, formal styles, blowouts, keratin smoothing treatments and pedicures. In my free time, I stay very active outdoors and love spending time with my family. Come in and see me, I would love to meet you!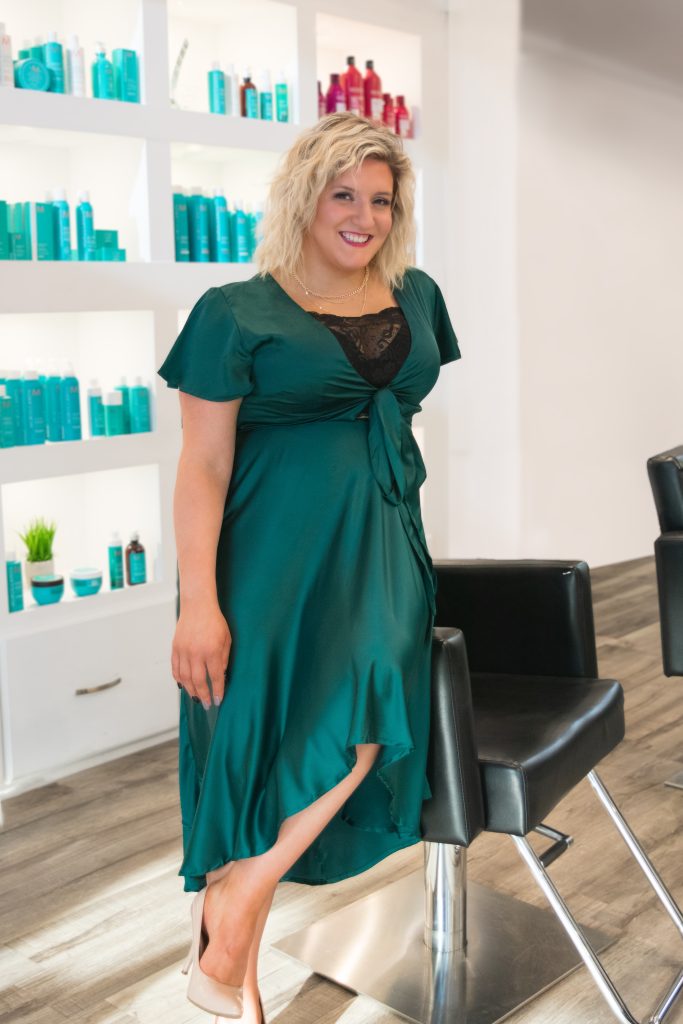 Hannah
I have been a stylist since 2015 in the Madison area. My passion is to teach my guests how to love their hair. I'm a strong believer that if you don't, we will find a solution together to make you love your hair. I pride myself on being in tune with what my guest's needs are. I love meeting new people especially making them feel beautiful. I also enjoy doing manicure and pedicures. In my free time, I enjoy spending time with my daughter, husband and our puppy, Thunder. If you want a quiet, relaxing experience or want to chat the whole time, I'm your girl.

Shelby
Hi! I'm Shelby and I have been with Temptd Salon & Spa since 2015. I love coloring hair! My specialty is painting balayage and highlighting. In my free time, I love to be with my beautiful daughter and my animals. Any chance we can get, we are outside either going for long walks or hiking. I am incredibly outgoing and I really enjoy meeting new people. Some people say that I'm easier to talk to than their own friends.
Whitney
I am what my coworkers call a baby stylist! Don't let that fool you though, I am constantly looking for new things to learn in the cosmetology industry. My favorite services include braiding, formal styles, haircuts and coloring. I always try my absolute best to put a smile on my salon guests. I like to say I specialize in comedy, but hair styling definitely goes up there too.

Jaimeson
I studied cosmetology school at Madison College and graduated in 2021. I am looking forward to working with amazing people like you and building connections. I want to help you feel wonderful! I am also excited about continuing my education and growing my knowledge so I can continuously improve my techniques. I really enjoy performing highlighting, balayage and ombré services.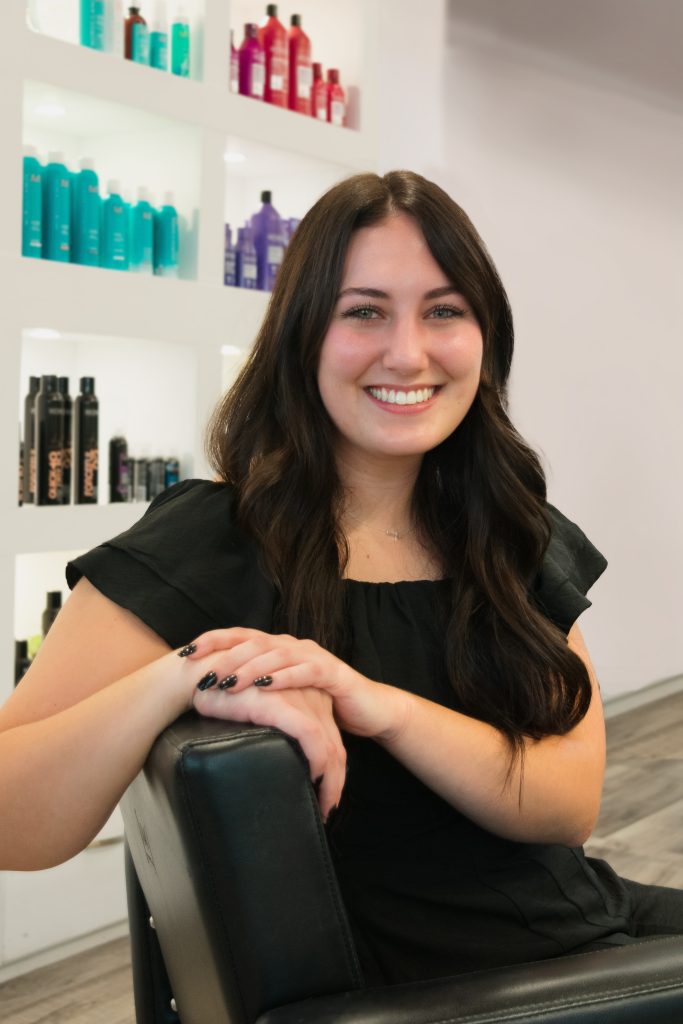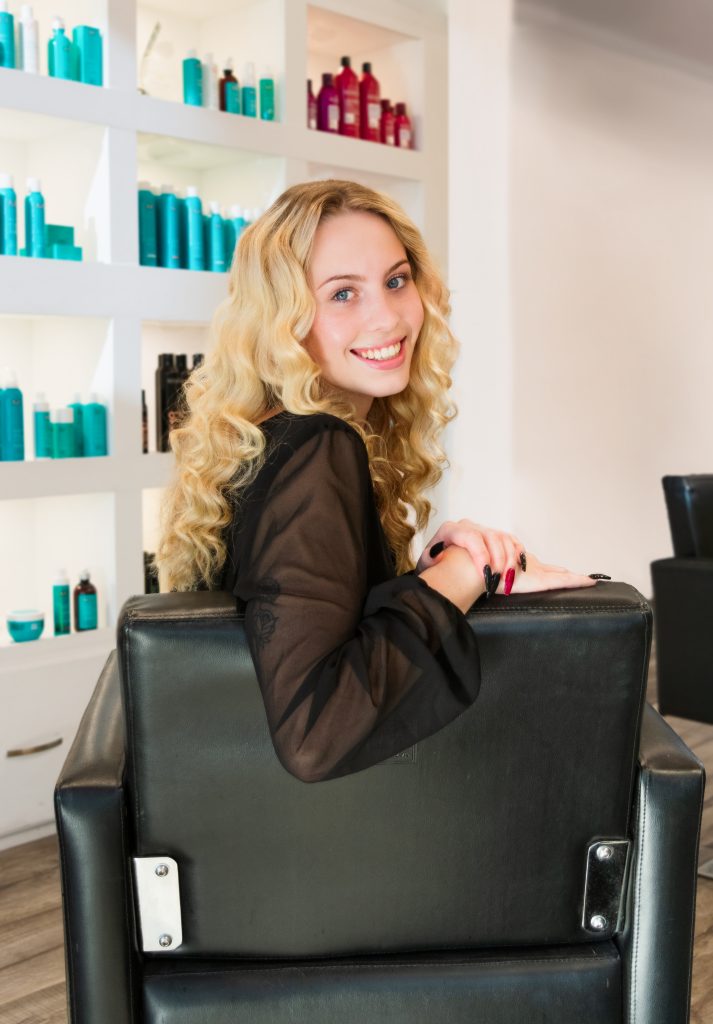 Hayden
Salon Receptionist & Lash Technician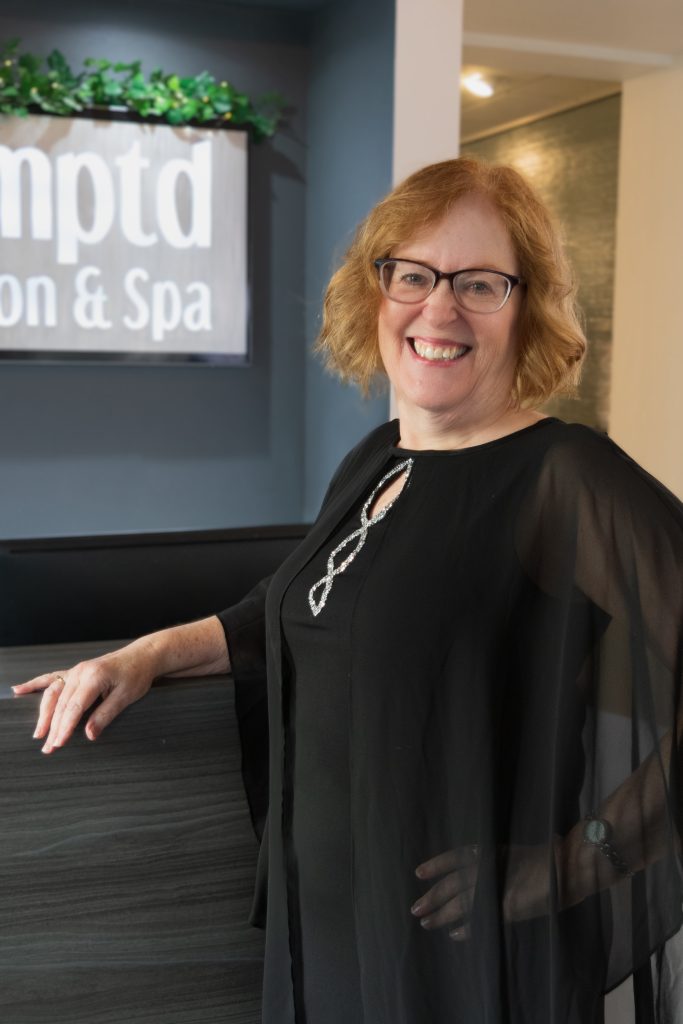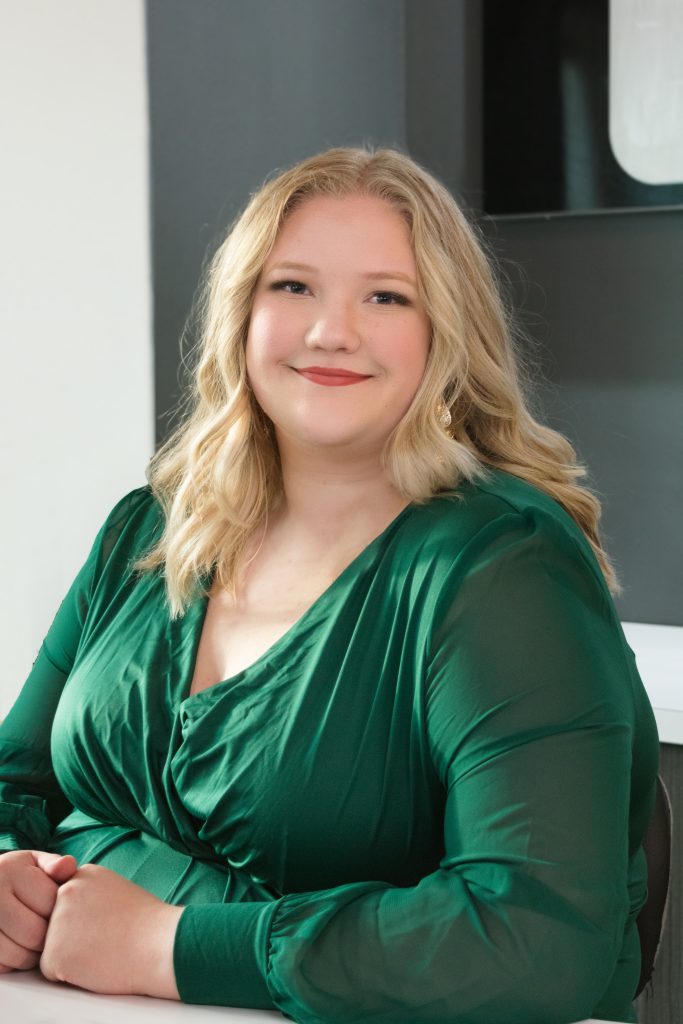 Odessa
Salon Receptionist